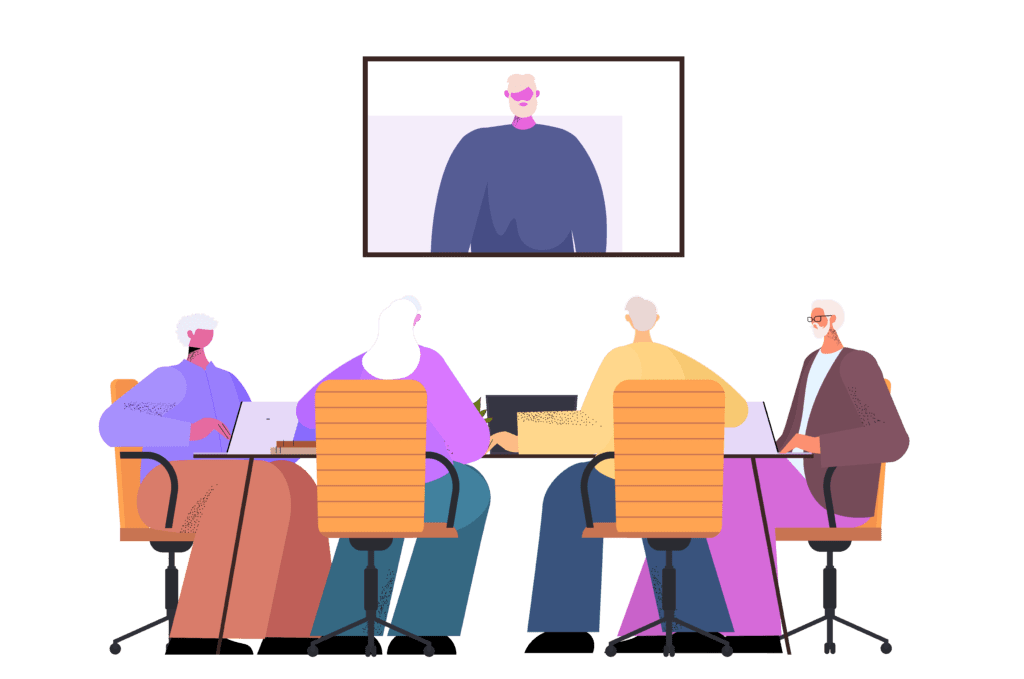 BOARD OF DIRECTORS
View HOA Board of Directors announcements, meeting schedules, and Governing Documents.
VIEW MORE
ACTIVITIES & EVENTS
Contact the Activities Director or check out day-to-day and seasonal activities here.
VIEW ACTIVITIES
RESIDENT NEWS
Check out Featured Articles from the Roadhaven Newsletter. Stay up to date with resident information and departmental announcements.
VIEW NEWS