Please note, your USERNAME cannot be changed once it is set. Editing your profile via your DASHBOARD allows you to change your DISPLAY NAME, FIRST NAME, LAST NAME and other details. 
SIGN IN TO YOUR EXISTING ROADHAVEN.COM ACCOUNT

MOBILE AND TABLET VIEW (BELOW)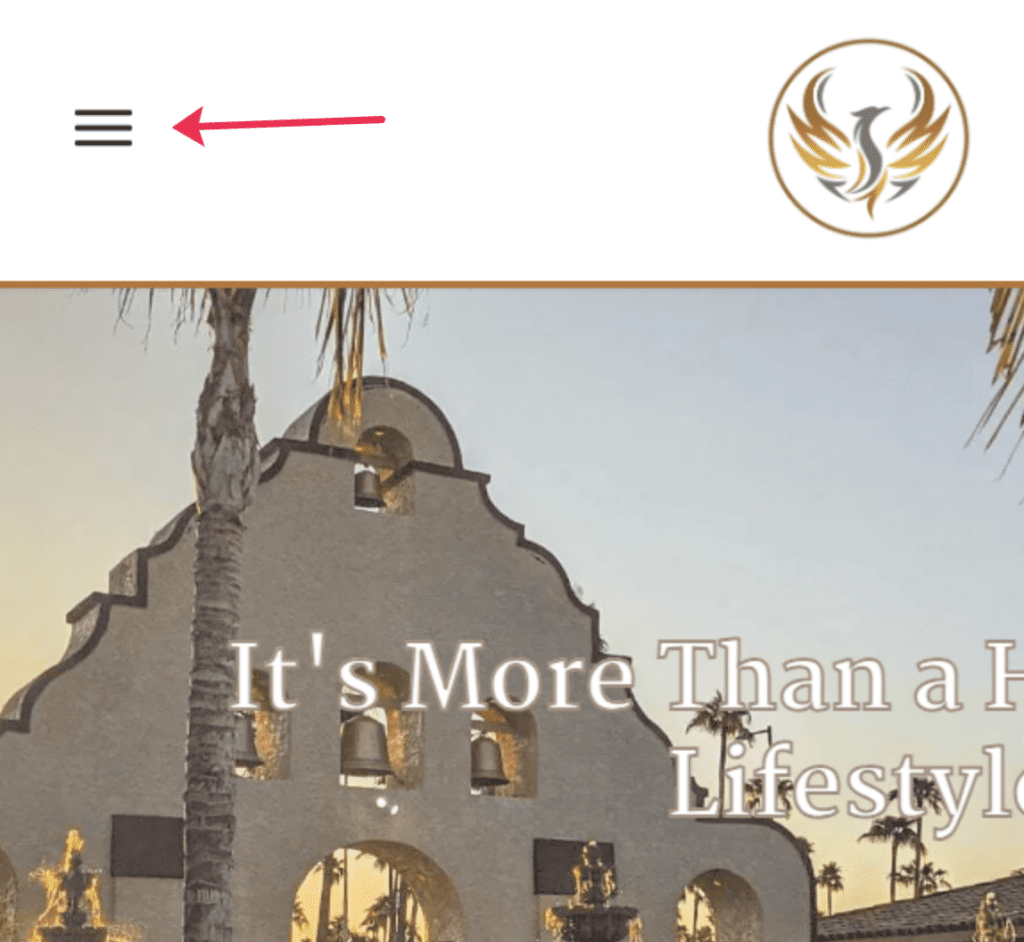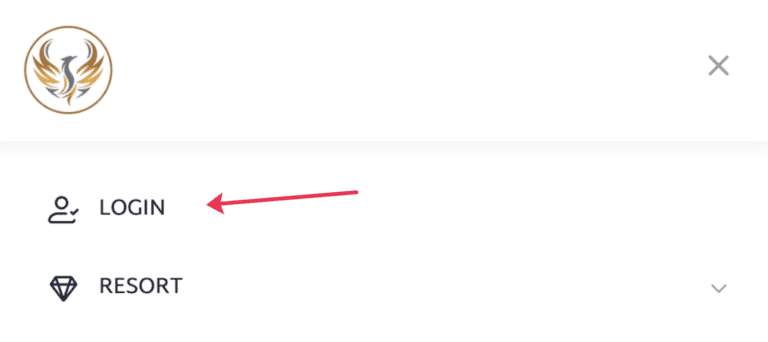 On your PROFILE page you will see MY DASHBOARD.  Click on the blue MY DASHBOARD link.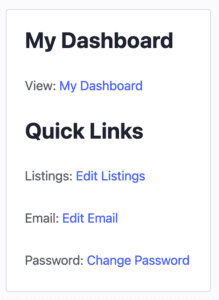 You will now see your DASHBOARD >> EDIT MY PROFILE.
Usernames cannot be reset.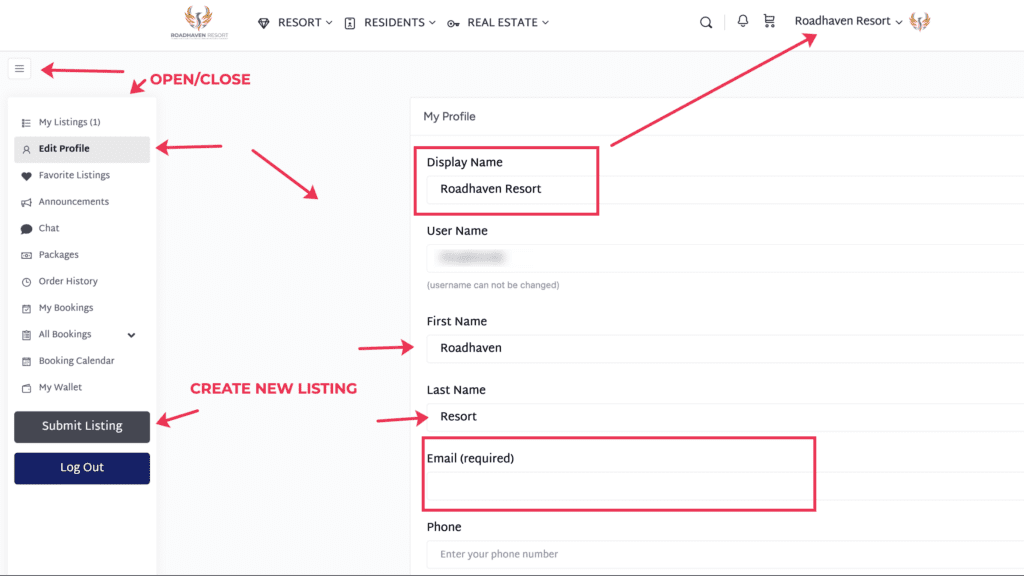 You must click SAVE CHANGES.