"Our objective is to share, learn, and enjoy our hobby of photography."
All cameras and cellphones are welcome, whatever you enjoy taking photos with. Typically during the season we meet on the first Monday of the month, at 9AM in the Green Room. During the meeting we will have some photography instruction, view and discuss photos from club photoshoots, etc. We also plan a photoshoot usually sometime in the middle of the month. Details will be provided under the 'Important Dates' and/or 'Latest Announcements' section. 
Our club has our own private Facebook Group where we post photos, photography related information and planned activities. 
LATEST CLUB ANNOUNCEMENTS
Our next meeting of the Season is scheduled for December 4th, 9AM, in the Green Room.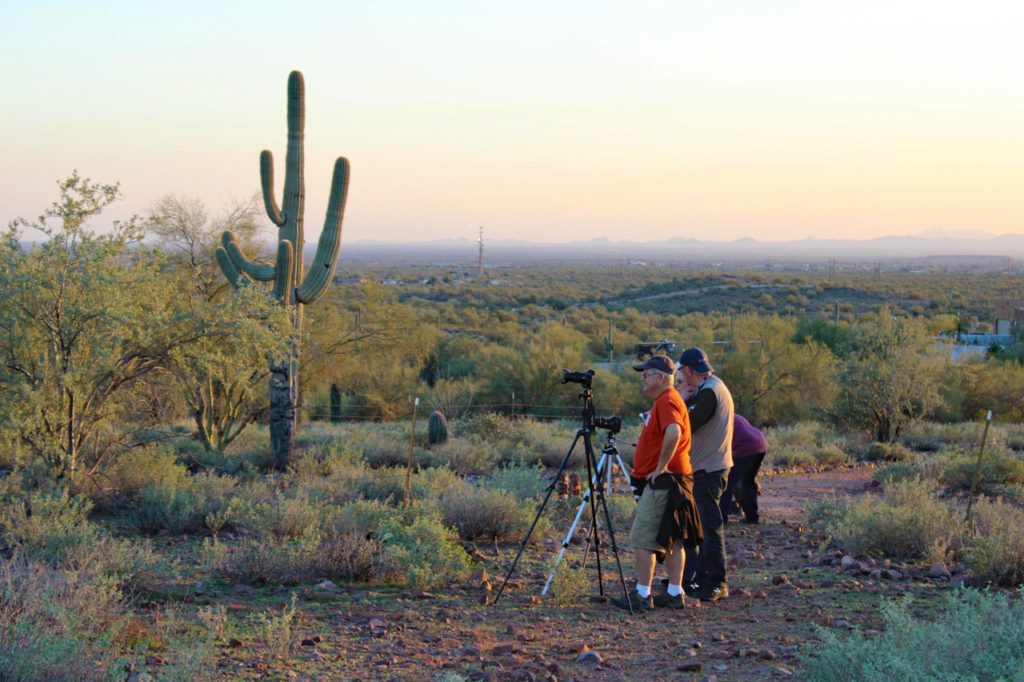 Members, for November choose a photoshoot location of your choice and share your best photo on our Facebook Group page. If you are using a camera, try shooting in a mode other than auto. 
No membership dues or fees at this time. Members may incur an expense for entry fees at a photoshoot location.
IMPORTANT DATES AND TIMES
Next meeting December 4th, 9AM, in the Green Room.