Normally we enter teams in the Fall League commencing in early November on Mondays, as well as teams in the Four Peaks winter league, upper & lower divisions, in January on Mondays, plus a team in the competitive 70's league on Thursdays in January. There are also tournaments based on player availability.
Last season several RH ladies formed a team & played in a league.
The batting cage will be setup in mid-November for players to warm up for the season. The cage is accessible to all RH residents by contacting a member of the Club for access & accompaniment.
The Club provides many hours of labour in the setup and tear down for activities & events being held in the Rec Hall & handles the aluminum can recycling program in the Park.
To learn more about RH Softball, or any specifics about leagues, practices, games & membership, please visit the RH website under clubs/activities or contact any member. We look forward to seeing you out this season whether as a player or spectator.
LATEST CLUB ANNOUNCEMENTS
Practices will be held in late October in preparation for the Fall League start in early November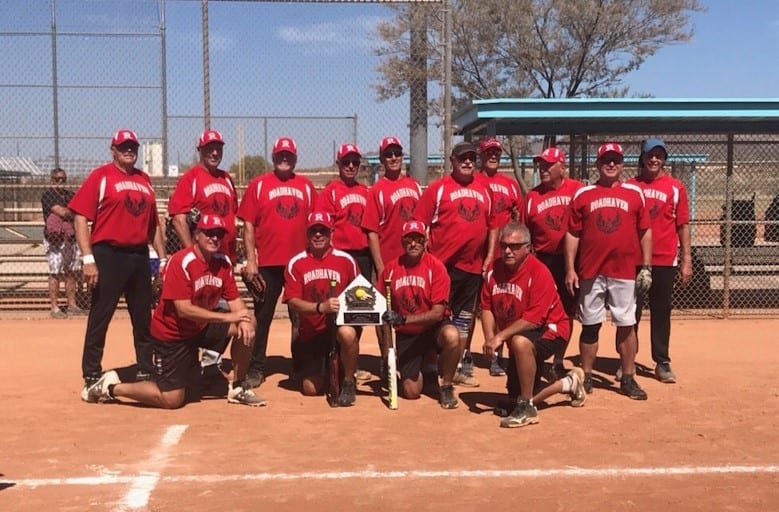 Fundraiser Dance on January 26, 2024 in the Rec Hall
IMPORTANT DATES AND TIMES
Can-Am game at Prospector Park on February 25, 2024 at 1:39 PM