It's More Than a Home, It's a Lifestyle!
WELCOME HOME

Roadhaven Resort is a seasonal, gated community nestled in the foothills of the Superstition Mountains. Roadhaven was developed for adults 55 and older who enjoy their independence and value an active lifestyle. 


SEE AVAILABILITY
CURRENT RESIDENTS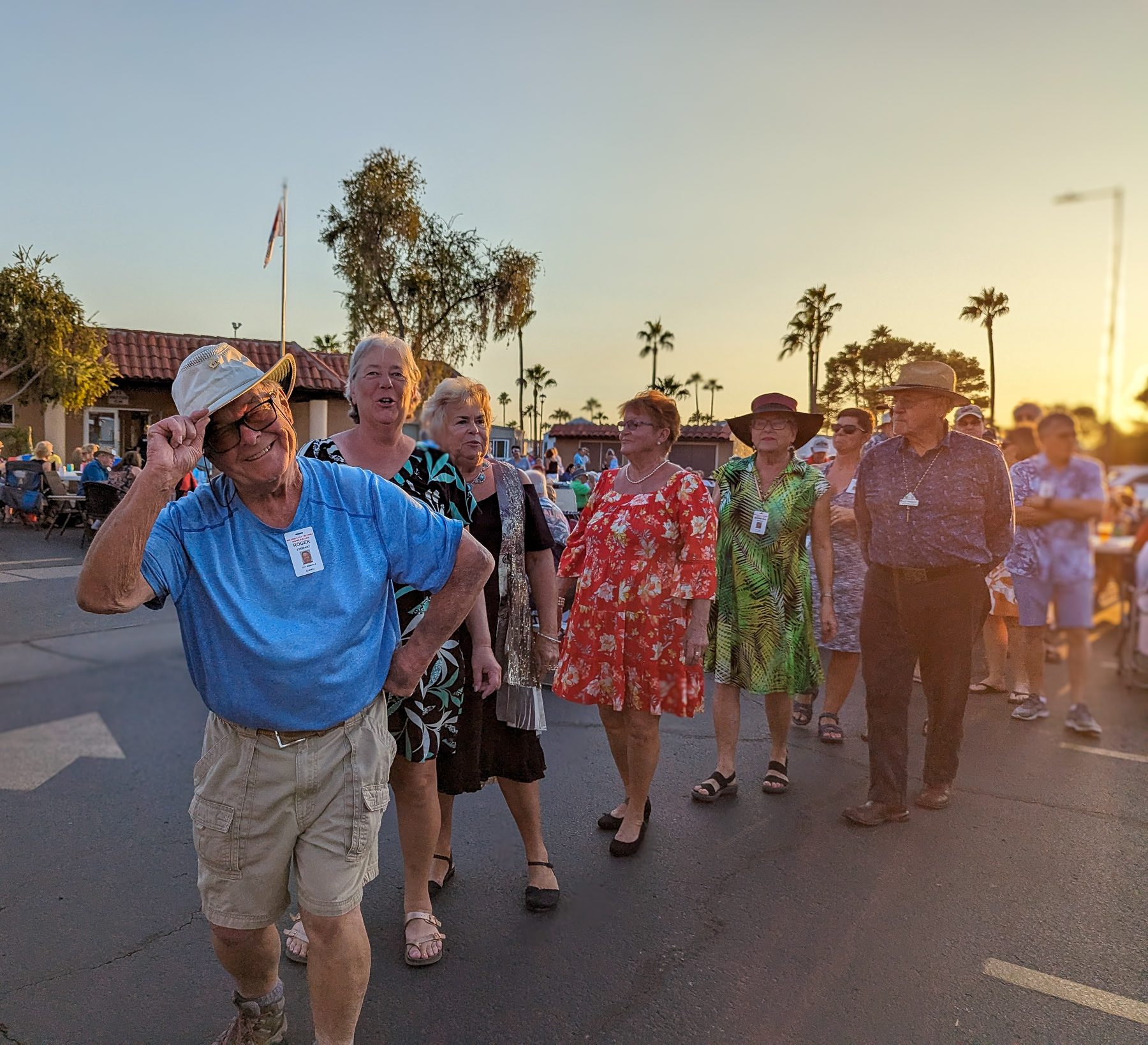 RESORT AMENITIES
Roadhaven Resort is offers several luxurious amenities. Residents enjoy Shuffleboard, Pickleball, Bocce Ball, and Tennis courts, heated swimming pools, spas, Oasis, our on-site restaurant, and a private 9-hole golf course.
VIEW AMENITIES
EVENTS AND ACTIVITIES
Residents enjoy seasonal activities, a live concert series, and exciting events. Residents also run dozens of engaging Clubs and Groups.
VIEW ACTIVITIES
Roadhaven Resort is a special place filled with friendly people and breathtaking views of the gorgeous Superstition Mountains in the heart of Apache Junction, Arizona.
Unlike most 55+ communities, park model home and RV lot owners own their land inside Roadhaven Resort.
Enjoy the picturesque backdrop surrounding Roadhaven Resort and enjoy exciting seasonal activities and events.
It's easy to see why Roadhaven Resort is the ideal choice for active adults 55 years and older who want to own their land.
SEARCH HOMES AND RV LOTS FOR SALE AND RENT
Homebuyers own their land making Roadhaven Resort a popular and unique community. Roadhaven Resort and Golf Course are conveniently located near Mesa and Phoenix and surrounded by the scenic beauty of the Superstition Mountains in Apache Junction, Arizona.
1589 W Yakima

550

November 19, 2023
2068 Klamath

2

2

750

November 19, 2023
1550 W YUROK AVE

364SQ FT

November 18, 2023
Friendly and Fun! Roadhaven is an over 55 resort with about 1000 park models and RV lots. There are many activities including 2 great pools, tennis, pickle ball, golf, a hall for dances, church, a restaurant and offers 26 clubs. Roadhaven is a lifestyle with friendly people who own or rent seasonally. It's kept very clean and is gated. I love the view of the Superstition Mountains from there. There are no short term rentals but can rent by the month if you are lucky enough to find availability. You can be as busy or relaxed as you choose! Homes to buy have been snatched up quickly this year. We've enjoyed living there for several years now and love being snowbirds!
NOT an overnight rental place, these are owned homes. Roadhaven resort is a wonderful place to live. Some homes may be available to rent, but minimum is a month at a time. If you are looking to have an active vacation, spending time with the 55+ crowd, this will work for you! Tennis, swimming pools, dances, music on the patio, and more.
nice mobile home/rv property with lots to do for the over 55 crowd this is a nice east valley property for over 55 people. the grounds are well kept, and there are security patrols in the evening hours. feels very safe to wander around the park. there are really nice bocce courts, a decent 9 hole golf course, several tennis courts, and pickle ball. also two pools, a wading pool, and a hot tub. they have MANY other activities, classes, and programs in season. so you can be as busy, or as relaxed as you want. seems to be a very social neighborhood. guests are welcomed, but I would think kids might get bored.
Haven Happiness Can't say enough good about this golf and tennis resort. It is quiet, clean and welcoming. Staff is friendly and helpful. The residents make you feel at home. A plethora of activities ensure you will have plenty to keep you as busy and active as you want. Check out their website for full details. I enjoyed it so much last year I returned for another enjoyable stay.
Arizona's best kept secret and you own your own land! Roadhaven is a full service resort offering a 9 hole par 3 golf course , cantina, 2 swimming pool complexes with hot tubs, numerous clubs and activities to fill you winters up, fitness centre, pickle ball, bocce, tennis, billiards, shuffleboard etc.
Great place to spend our winters We love our time in Roadhaven. We can't wait to come in the fall & reconnect with our many friends. There is so much to do in our park with the many clubs & amenities. It is great to end a fulfilling day sitting on our patio watching the Superstition Mountains change colours with the sunset, sipping a glass of wine.
Friendly, well-appointed Resort We rented a park model for the month of Nov, 2014. The resort is well-maintained (residents own their lots), has a great variety of amenities/activities and we found everyone to be very friendly. Apache Junction is an older area in the Valley but is very close to great shopping (Mesa Market is just a 10 min drive) and lots of good restaurants. This was our first trip to Arizona and we found it beautiful and easy to navigate - we will definitely be back.
Great resort My husband and I rented here Jan to April 2014. Had such a great time we bought a unit here in the park. As much to do as you want everything from golf, woodworking pool tables to ceramics and jewellery classes. They have a library, hot tubs, pools and entertainment . Age wise aprox .1/2 are over 80 the other half are in their 60's. It is a very friendly place and was easy to meet new people.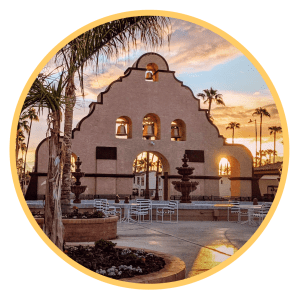 TOUR ROADHAVEN RESORT
Stunning views and a wonderful community.
Discover what Roadhaven Resort has waiting for you!
BOOK YOUR TOUR