Here at Roadhaven our club takes pride in our furry family members. Providing a clean and caring dog park for our pets to exercise. Our future goals are to provide a 25 LB and over new dog park. These parks also provide an opportunity to meet and socialize with your fellow residents. You can join the club by contacting the club president for details. Welcome one and all….regardless of whether you own a pet or not.
Dog Sitter: Dorrie Lake, 1107 S. Shawnee, 602-489-1469, dlake7717@yahoo.com. Dogs must be house trained if sitting at her house. Charge: $15/hr. Depending upon need, Dorrie will negotiate.
BOARDING & GROOMING INFO
Hopes Boarding Camp (kennel)
460 S. Colt Rd., Apache Junction,  AZ 85119
480-288-2959
Desiree Boarding & Grooming
(Her personal farm)
480-380-0924
Adobe Veterinarian Clinic (Susan Groomer)
6454 E. Main St., Mesa, AZ 85205
480-832-2240
LATEST CLUB ANNOUNCEMENTS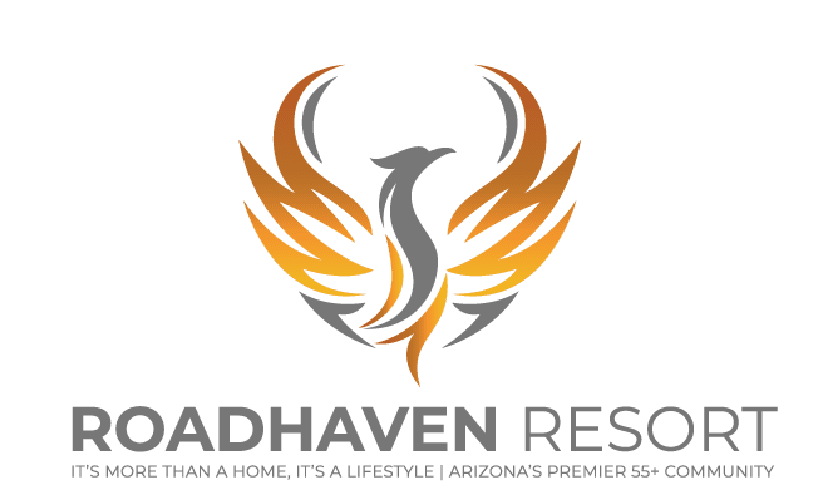 Our first annual fundraiser is being discussed at our first monthly meeting.
Anyone can join. The park provides bags for removal of your feces and receptacles for disposal. Please clean up after your pets as it is very important to keep ALL areas of Roadhaven a safe and great place to live.
$20/household annually. Complete our club registration form in the container supplied within the inside gate of the 25lb and under dog park (upon your return to RH). Simply follow the instructions on the form.
IMPORTANT DATES AND TIMES
2023 wrap-up meeting is Tuesday March 21st in the Green Room from 12:45-1:45pm.
Meetings next season:
All meetings will be held in the Green Room from 12:45-1:45pm on the second Monday of each month…November (2023) thru March (2024). November 13, December 11, January 8, February 12 and March 11.