Take full advantage of the Resident Directory by completing your member Profile. Editing your profile is easy!
Follow the steps in this article to complete your Resident Directory Profile. 
Log in to your existing Roadhaven.com account.
SIGN IN TO YOUR EXISTING ROADHAVEN.COM ACCOUNT
DESKTOP OR LAPTOP VIEW (BELOW)

MOBILE DEVICE VIEW (BELOW)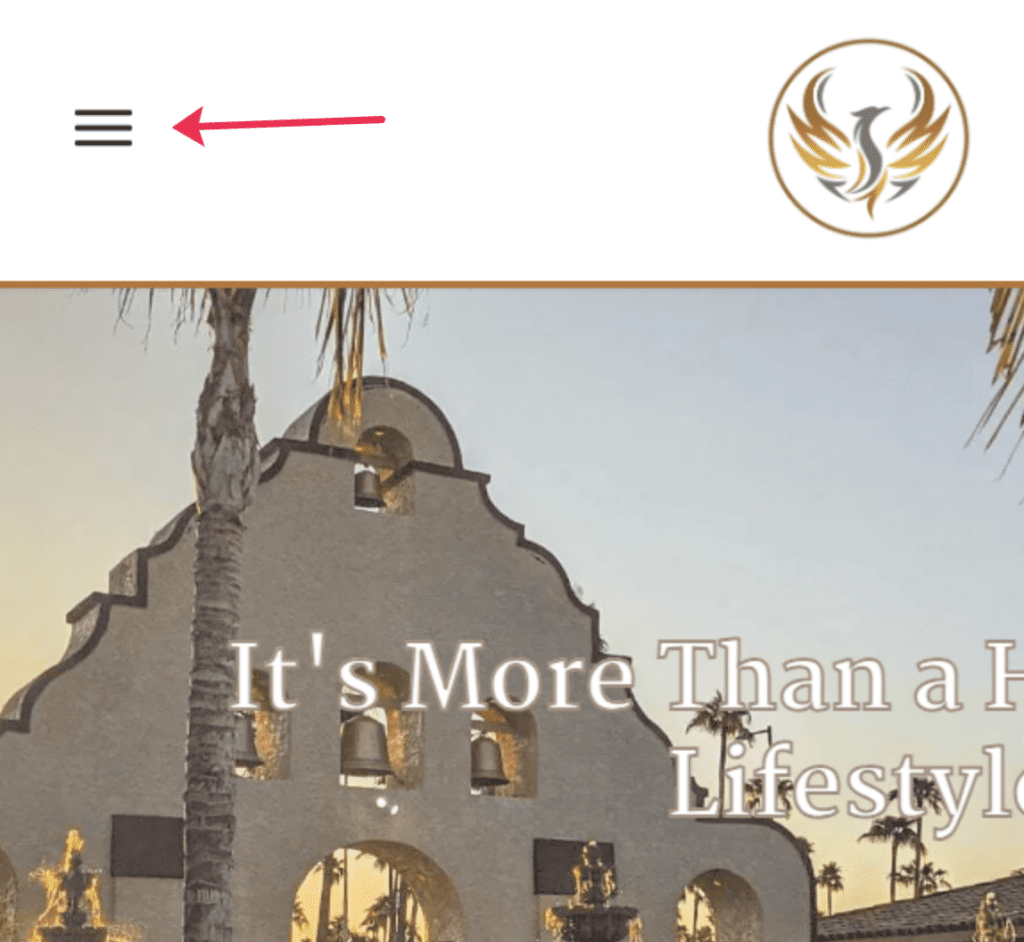 HOVER OVER PROFILE, AND THE CLICK EDIT
1. Click on your user name and icon. 
2. Hover over PROFILE.
3. Use the submenu to select> EDIT PROFILE.
MOBILE DEVICE VIEW (BELOW)
You can then begin to EDIT your PROFILE.

Be sure to SAVE CHANGES after you are done filling out the information.

EDIT FROM YOUR PROFILE PAGE
You can also EDIT directly from your profile page.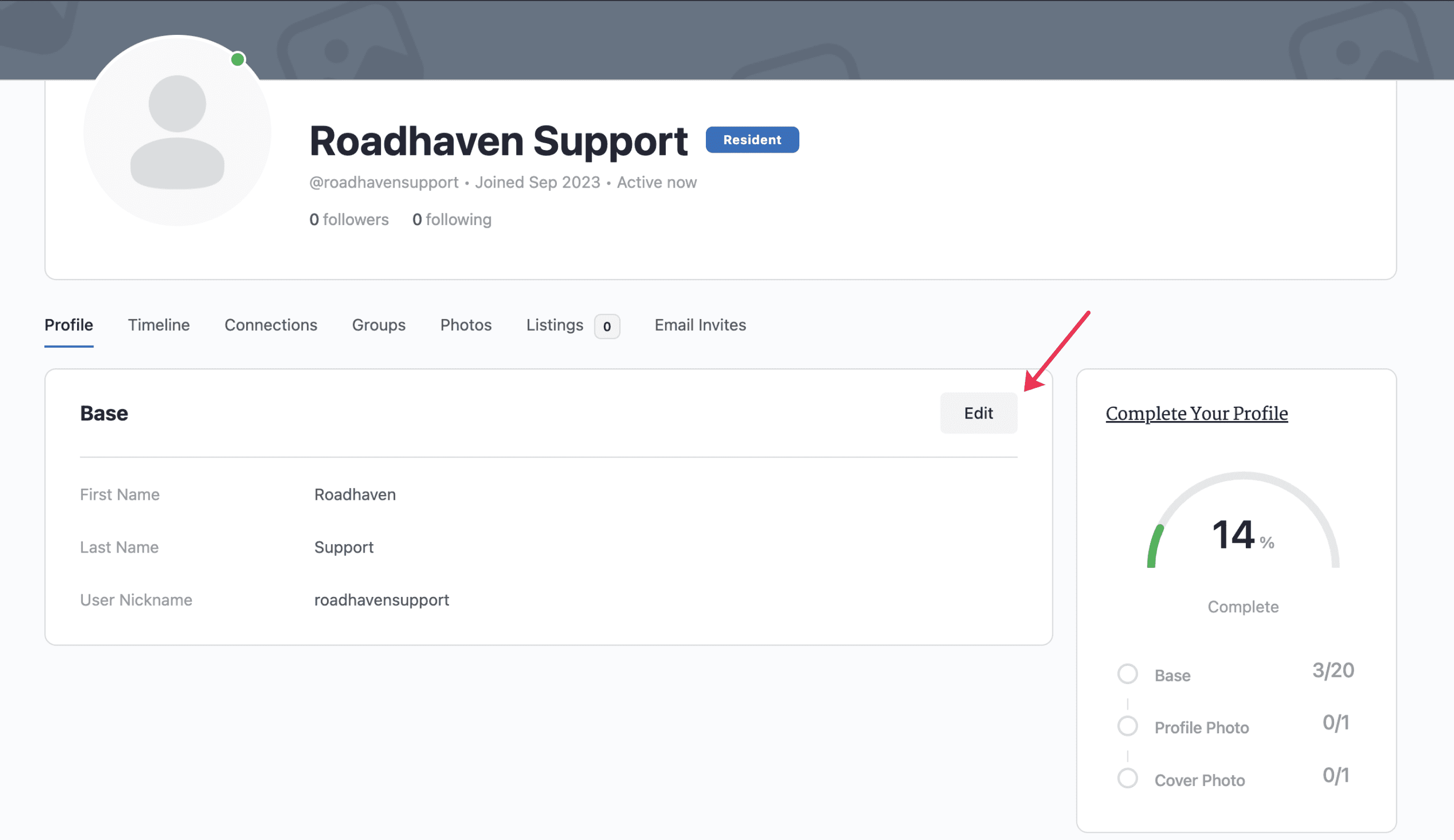 If you are a Roadhaven Resort Resident or Homeowner and do not have a Roadhaven.com login, please use this form to request login credentials.