SENDING MESSAGES TO OTHER USERS
As part of the new Profile features, users can send messages to each other directly from their Roadhaven.com accounts.
To send a private or group MESSAGE to users, you must first be logged in and connected to the users you are messaging. Once you are connected, you can visit the users Profile or search for them and click the Envelope icon.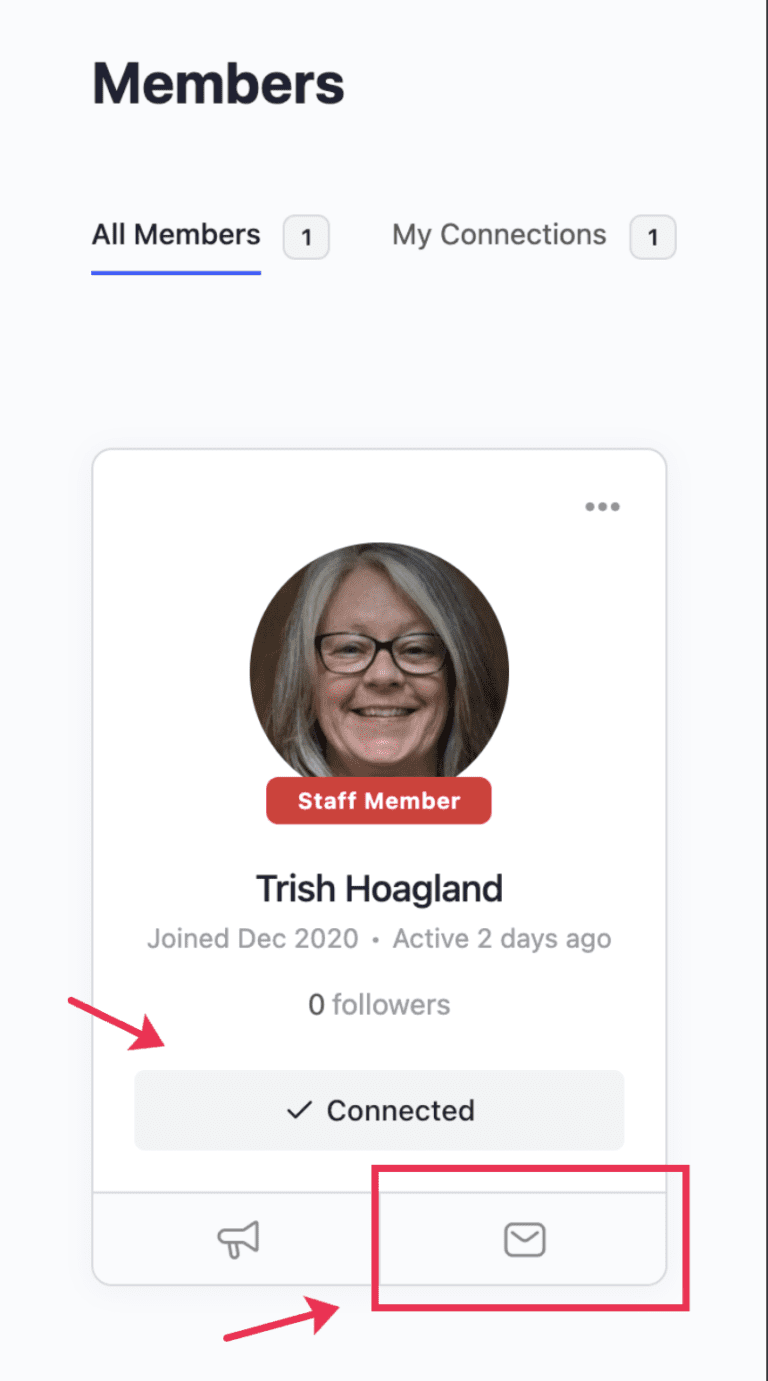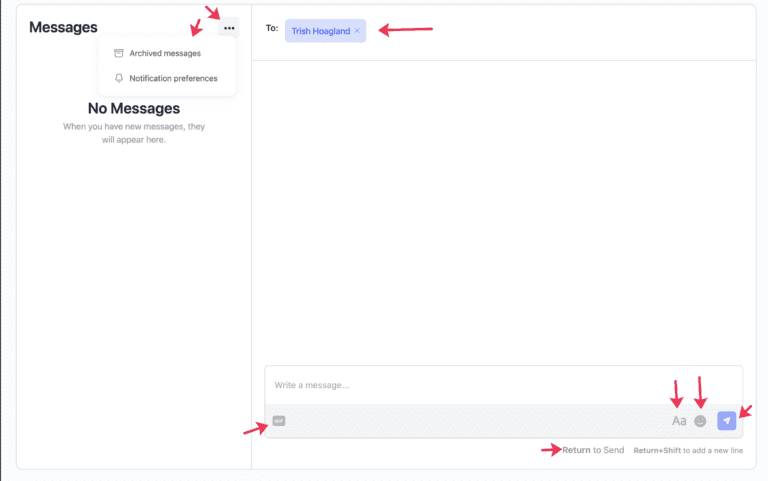 You can send message to multiple users you are connected to. In this area you can access the GIF search, format your text, and add Emojis to liven up your messages. 
THE RETURN KEY WILL SEND YOUR MESSAGE. 
To and a new line, you must hit RETURN + SHIFT.