INSTALLING THE ROADHAVEN SHORTCUT
Installing the roadhaven.com shortcut/bookmark is easy!
Add the shortcut, or bookmark, to your mobile device or tablet by following the instructions below. Once you have installed the shortcut/bookmark, you will be just one click away from roadhaven.com. The Roadhaven icon will exist amongst your other app buttons on your device. Users who have installed this shortcut/bookmark can then allow for push notifications to be sent to their device.
INSTALL OPTION 1 - CLICK THE INSTALL BUTTON
Visit Roadhaven.com on your mobile device or tablet and click the INSTALL button. The install button will be shown at the top of your screen in a large blue box. If you do not want to install this shortcut, simply click the blue "x" to disregard the option.  If you have already installed roadhaven.com on your device, click the "x" to close the notice. If you do not see the banner, you can use the QR code below.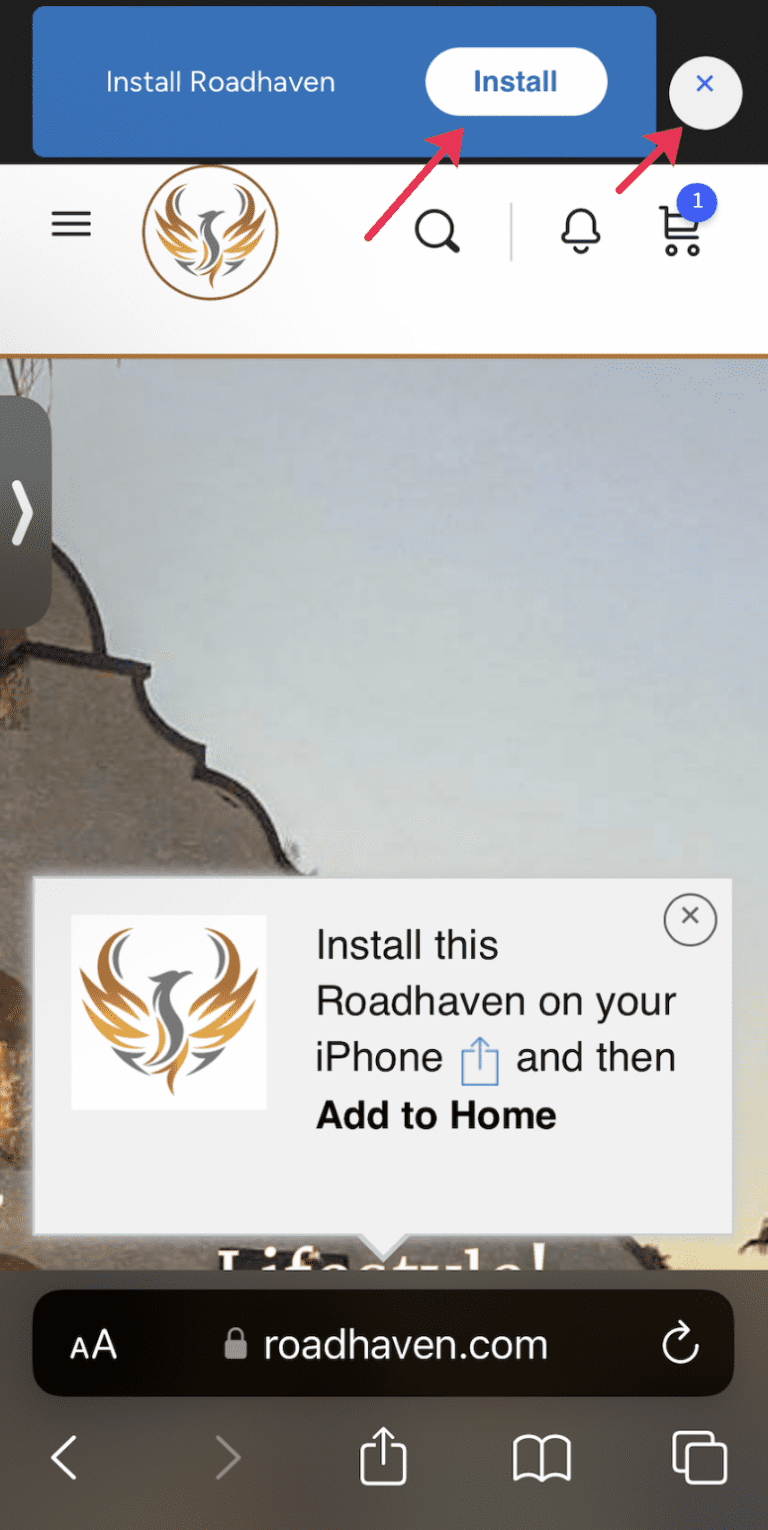 INSTALL OPTION 2 - USING THE QR CODE
If you do not see the blue banner with the INSTALL option, or you want to skip straight to the installation process, you can open your smartphone or tablet's camera and point it at the QR Code below and click. Once you have clicked on the QR code link, your device will display prompts on how to properly install the shortcut/bookmark.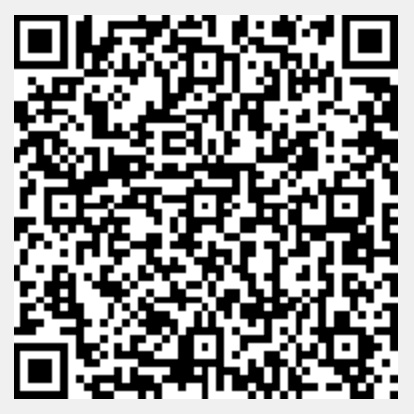 FOLLOW THE INSTRUCTIONS THAT APPEAR
If instructions appear on your device, follow them to complete the install. Please note that Google Chrome does not support this function on Apple devices and you will have to follow these instructions using the Safari browser.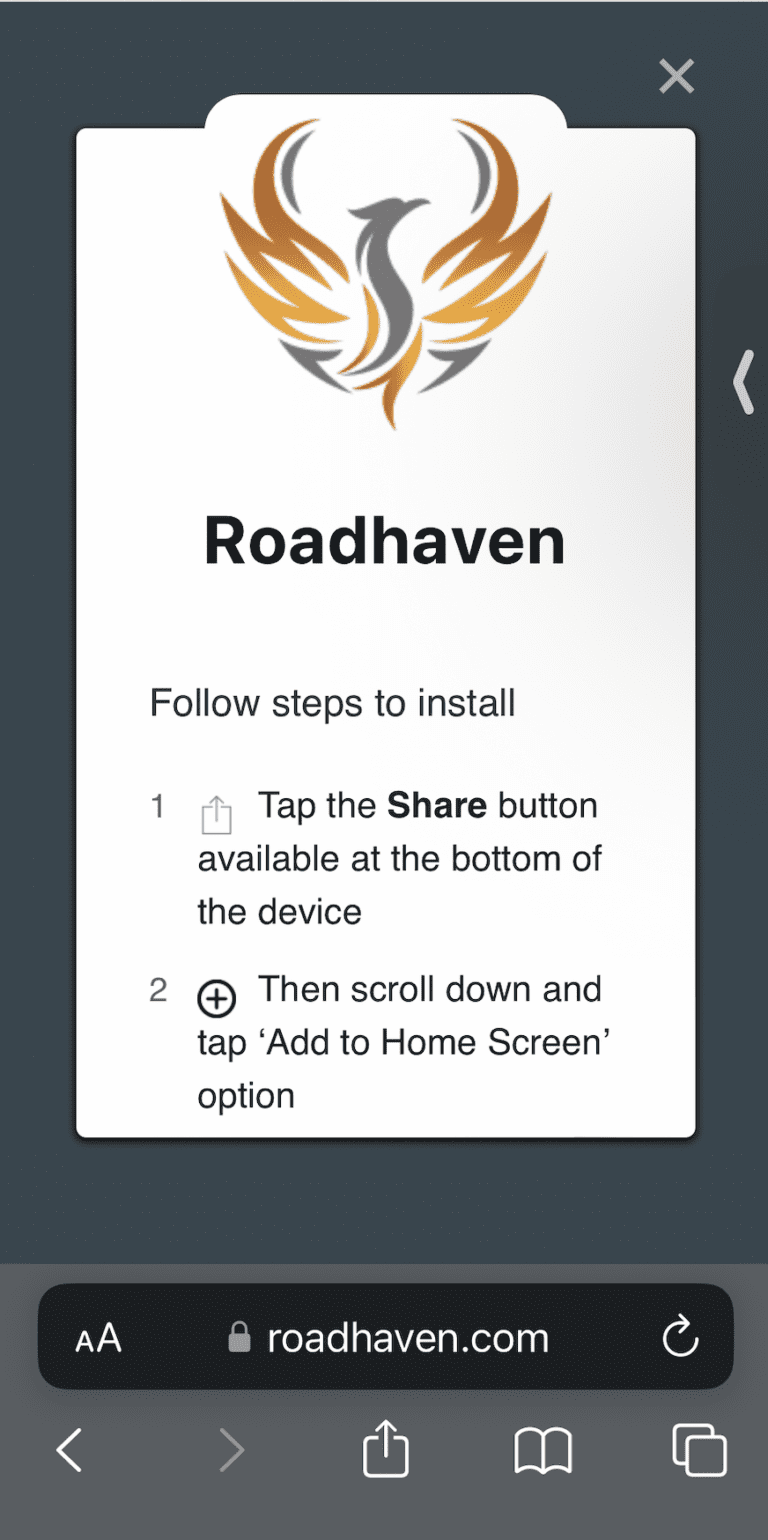 ROADHAVEN SHORTCUT IS NOW AVAILABLE ON YOUR DEVICE
If you have followed the instructions, the shortcut appears alongside your apps on your device. You are now just one click away from roadhaven.com! To get the most out of your roadhaven.com experience, current residents and homeowners should sign in and complete their profiles. Your profile is also your resident Directory listing.  If you are a current resident or homeowner and you do not have a roadhaven.com account, you can request one using this form.

You can download the printable PDF instructions on installing this shortcut/bookmark, here.